I will write the content I wrote last week in English.
First, about
Love&small 3.
I wanted you to see it after completion, but this time I decided to complete it after everyone makes a reservation. I will deliver all at once when I have 100 pre-order orders.
Yes, this is a measure against illegal uploading. Filmmakers all over the world are troubled by this. I hope to find some new method, but let me try this method this time.
Even if the number does not reach 100, money will be refunded via the card company, so please rest assured.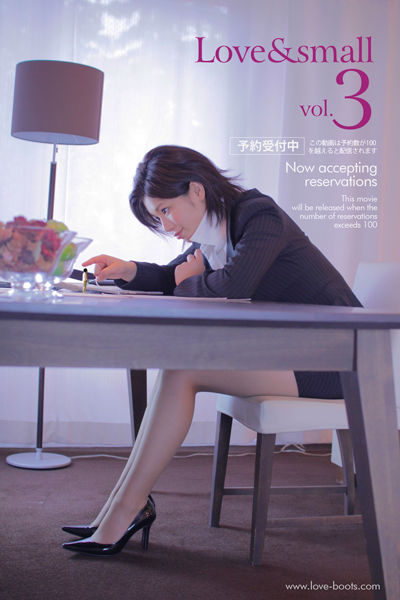 Love&small 3 of this time and the next 4 will be produced with HDTV.
Love&small 5 will be produced with VR.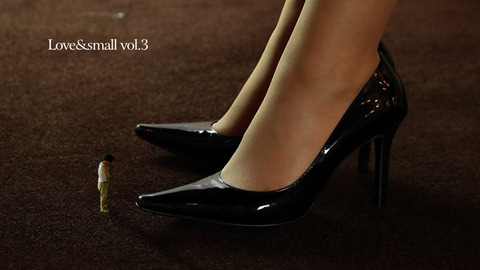 Everyone who has
experienced VR
should already know that VR and "small creatures" are a very good combination. I am sure that you can have a fun video experience.